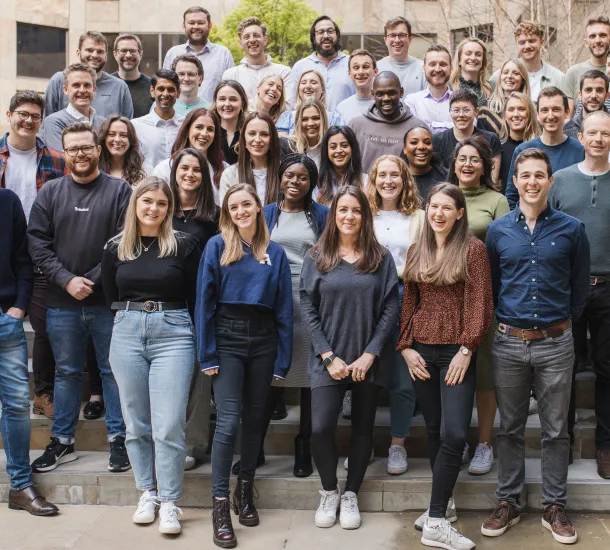 The Journey
Founded in 2013, innovation is embedded in our DNA. We've made bold moves and always been determined to be leaders and game-changers in the world of graduate careers.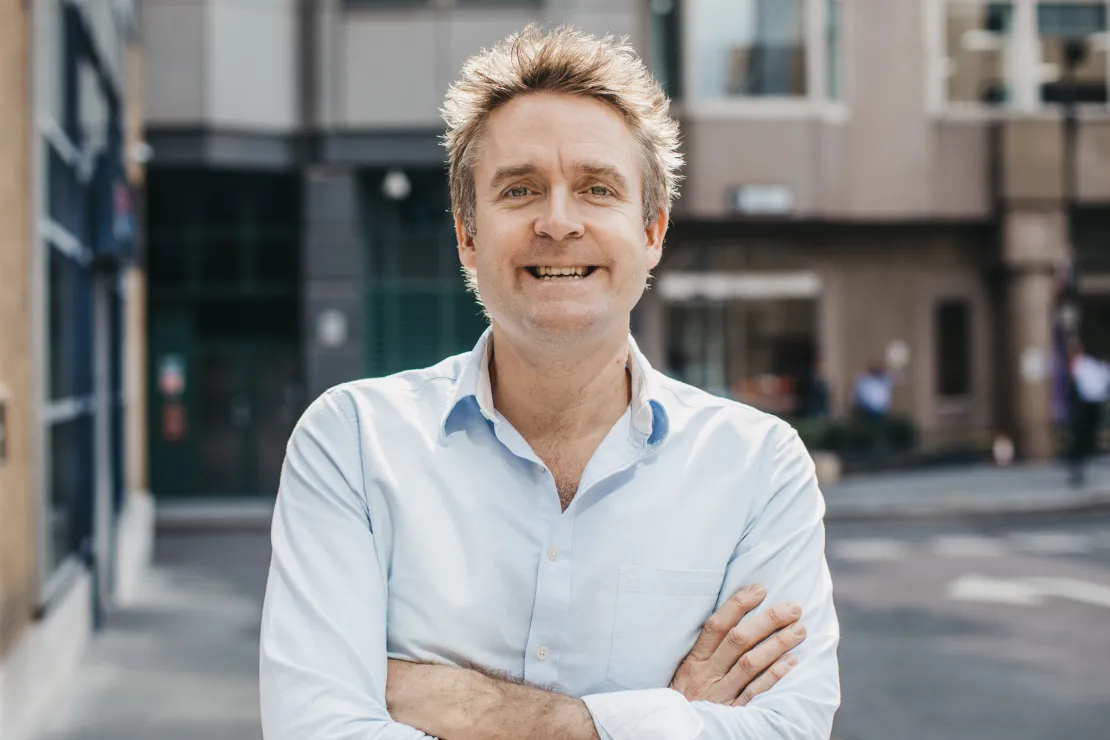 2013
Defining our mission
Defining our mission
James Uffindell founded Bright Network with one clear mission - to connect the next generation with equal access to the opportunities, insights & advice they need to thrive as the workforce of tomorrow. How we've done this has continued to evolve over time. Change has been a constant for us, but our mission has always stayed true.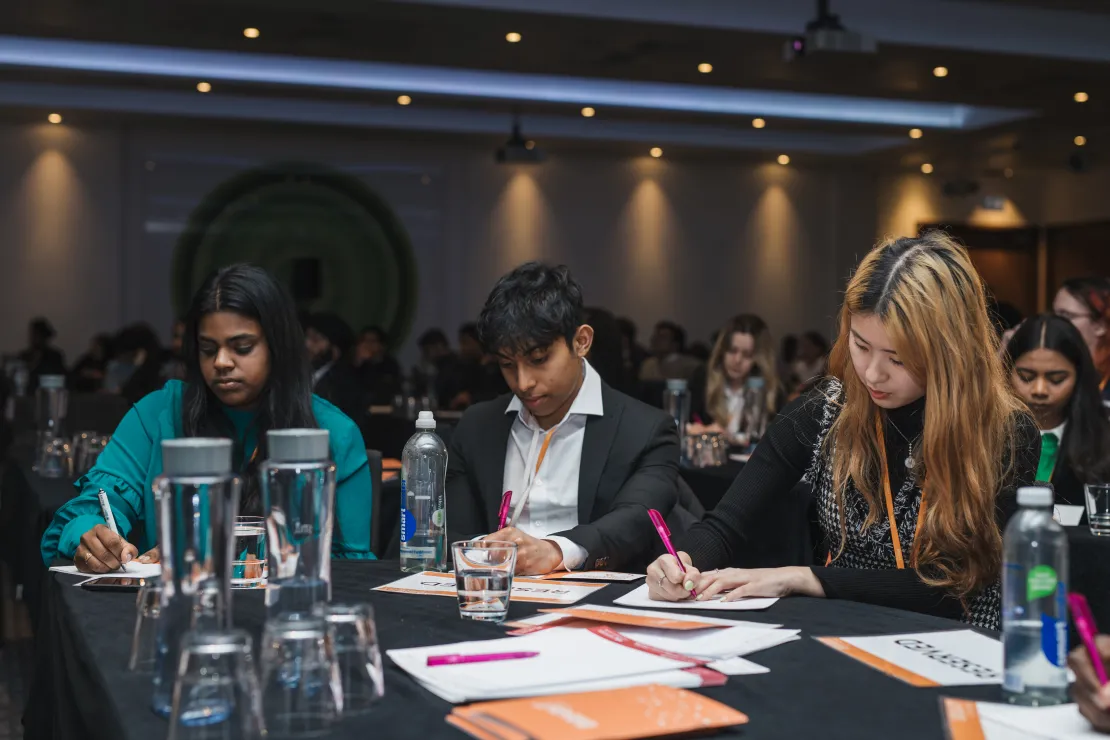 Smashing milestones
From the early start-up days, we grew and really started making waves in the graduate career space. 2016 marked the year we landed our 100th client, the year we first hit £1million in revenue, and the year we grew our membership to 100,000 diverse & talented students and graduates.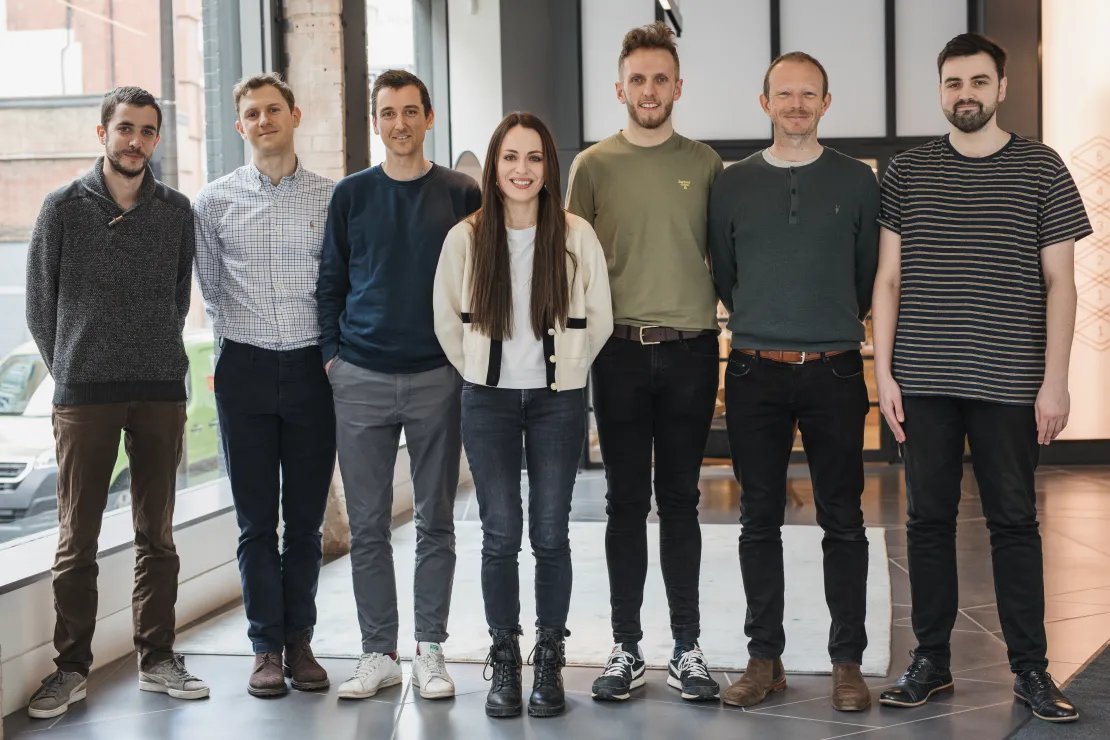 2019
Opening our Edinburgh office
Opening our Edinburgh office
With our CTO & Co-Founder Tom relocating to Edinburgh, 2019 marked an opportunity to launch a new office and build out an incredible team of Edinburgh's finest Engineers & Product specialists. The technology team has since grown from a team of one, to a team of twelve and counting! We're proud to have one of the highest hiring bars in Edinburgh for Engineers.
2020
Thriving through COVID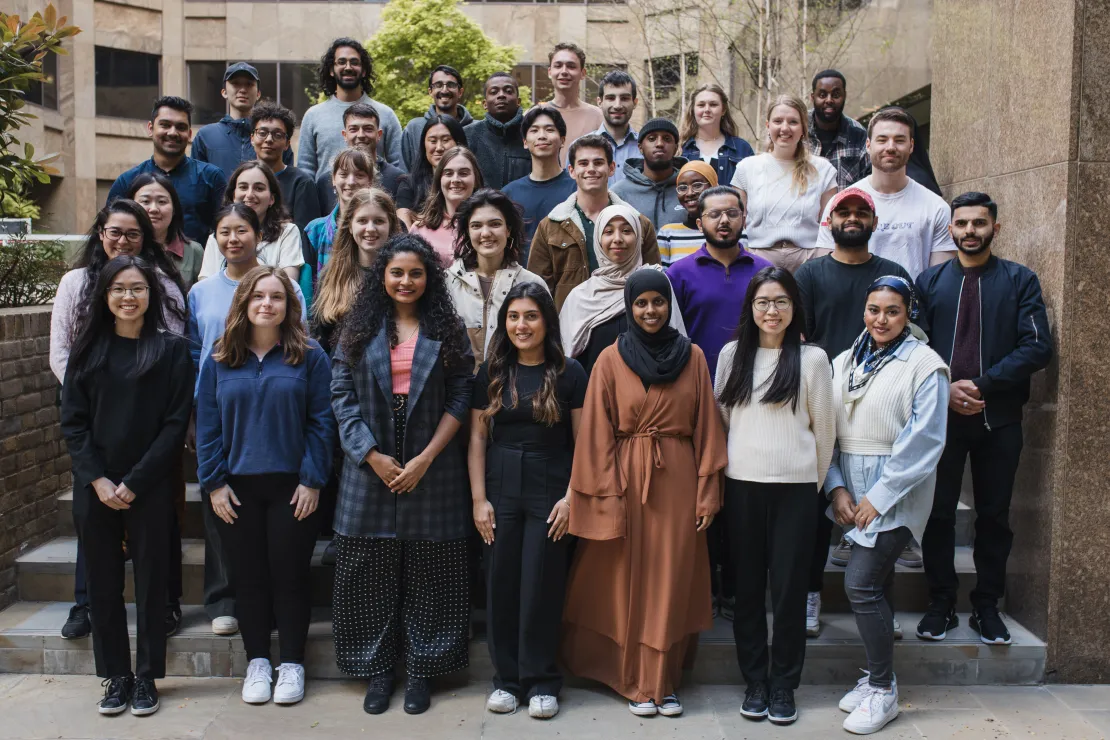 2021
Launching Bright Network Technology Academy
Launching Bright Network Technology Academy
In 2021, we ran our first free-to-access 12 week software engineering bootcamp, marking the launch of Bright Network Technology Academy. Since then, we've trained over 150 students to become Software Engineers, creating the next generation of diverse, talented technology talent.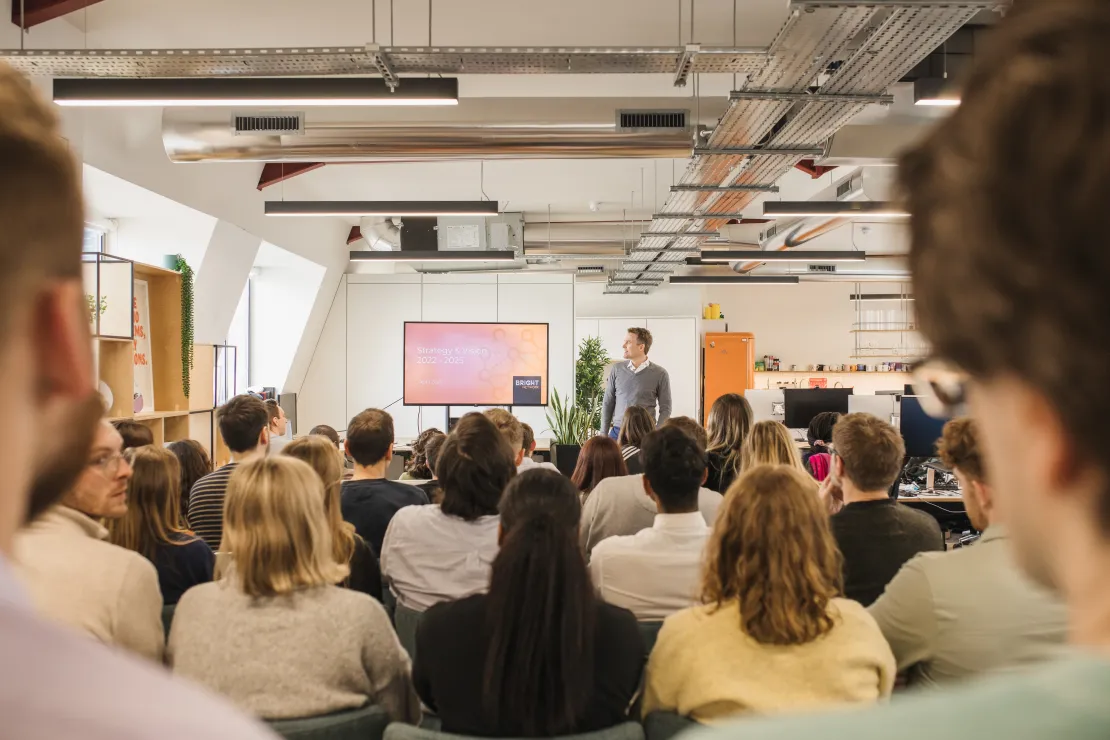 2022 & beyond
Seizing opportunities
Seizing opportunities
So far, 2022 has been full of excitement. The year kicked-off with the launch of a new three year strategy and the distinction of two clear business units: our digital platform and our technology academy. With our Founder James taking on the CEO role for the technology academy, former Commercial Director Kirsten Barnes was promoted to CEO for the digital platform. This change has set us up to scale even further - so watch out for what's next!
What's next?
You'll have to join us to find out!
We take pride in the work we do for our members and employer partners, and here are some awards to prove it!
See how we've led the way to discover better graduate talent.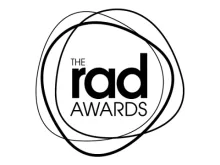 The RAD Awards
Nomination : Championing diversity and inclusion with Clyde & Co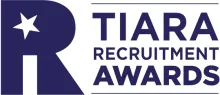 Tiara Awards 2022
Workforce Solution of the Year in partnership with EY
Ready to join our team?